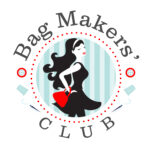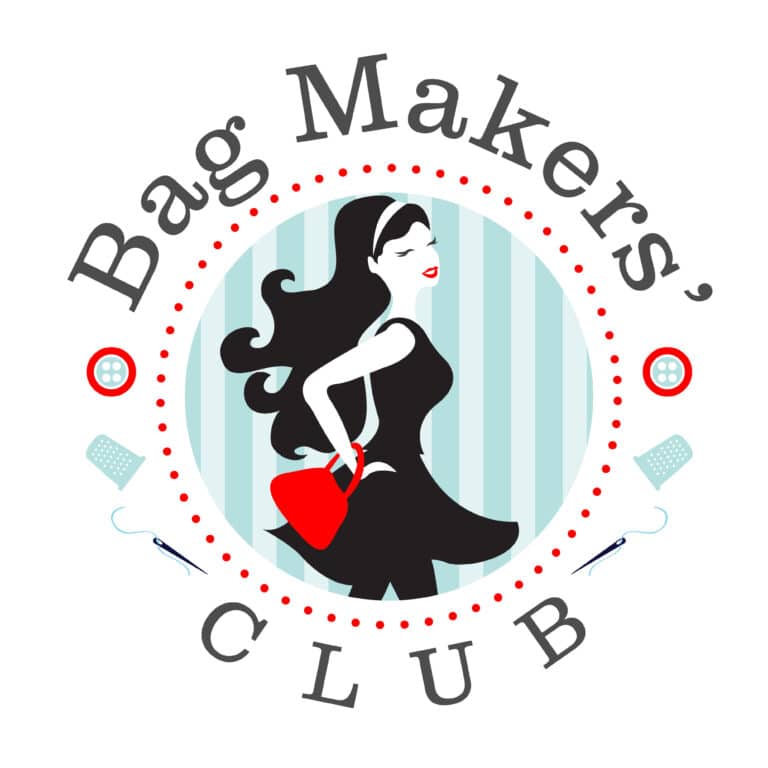 This month The Bag Maker's Club is hosting a sew along for The Layla Bag – January 23rd-26th! Anyone can join in and we'd love to have you!
The sew along will take place in a Facebook Group just click the link and request admission: www.facebook.com/groups/LaylaSewALong/
Right now you can grab the pdf Layla pattern 20% off (use code: laylasewalong) or, even better, become a VIP member of The Bag Marker's Club and get an even deeper discount! Each month 2 sew along take place with discounts on pattern and hardware – so it's well worth doing if you are bag crazy!
Visit the Layla Gallery for inspiration!