What to play I-spy? Next time you are in a Joann Store see if you can catch a glimpse of a Cozy Nest pattern in the indie pattern section!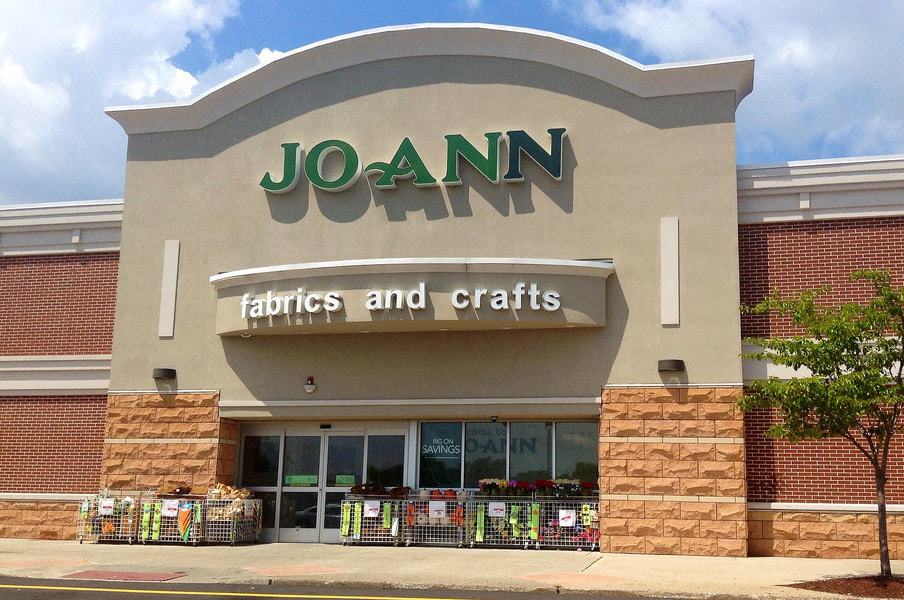 I was so excited when a buyer for Joann's contacted me to test market some of my designs in their stores! That was a few weeks before the Corona virus made itself known and so it has been delayed for quite some time. But, great news, it's up and going again!
Joann has over 800 stores but this initial test of my designs will only be in a portion of those, so it's a little like finding a needle in a haystack. If you do find yourself in one of their stores (and if you are like me, you're there so much you should have your own parking spot!), see if you can spot one. If you would send me a picture – even better – that would make my day!
Until next time,
Sarah