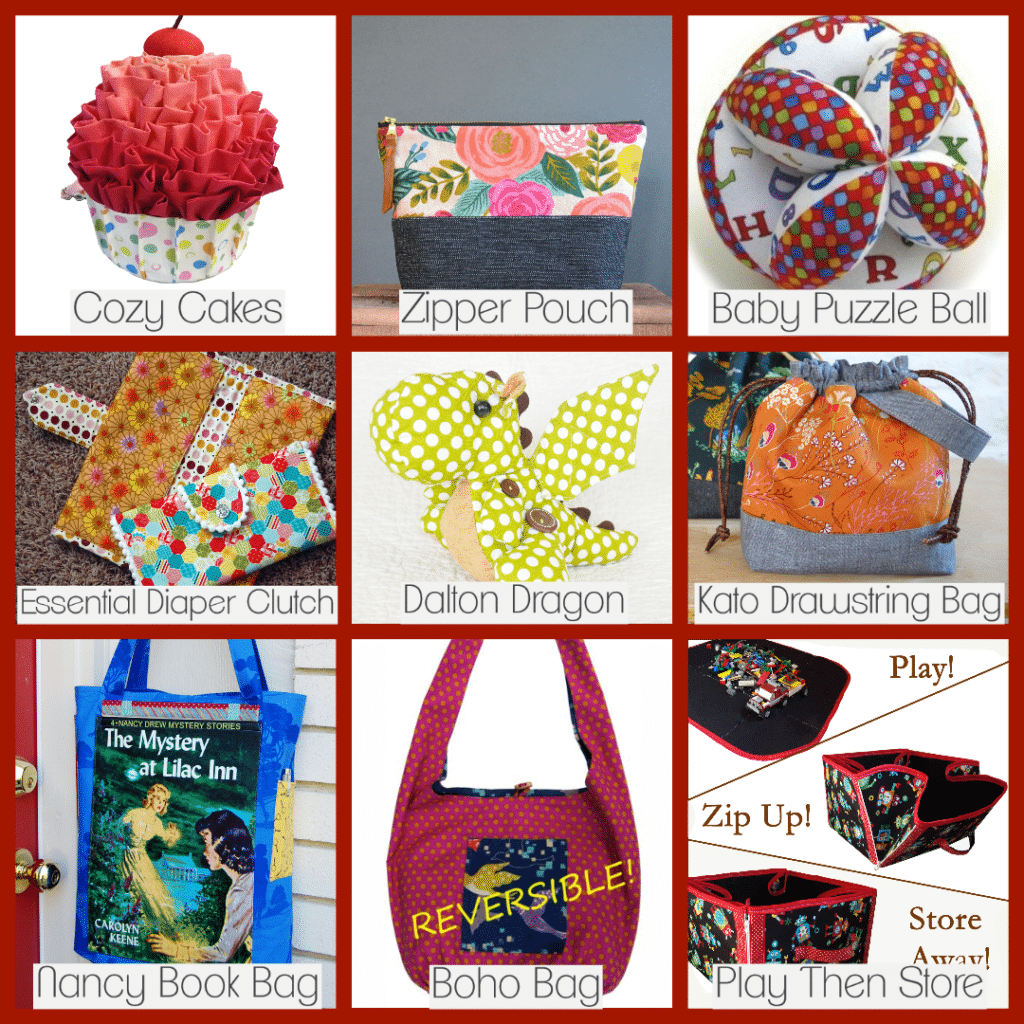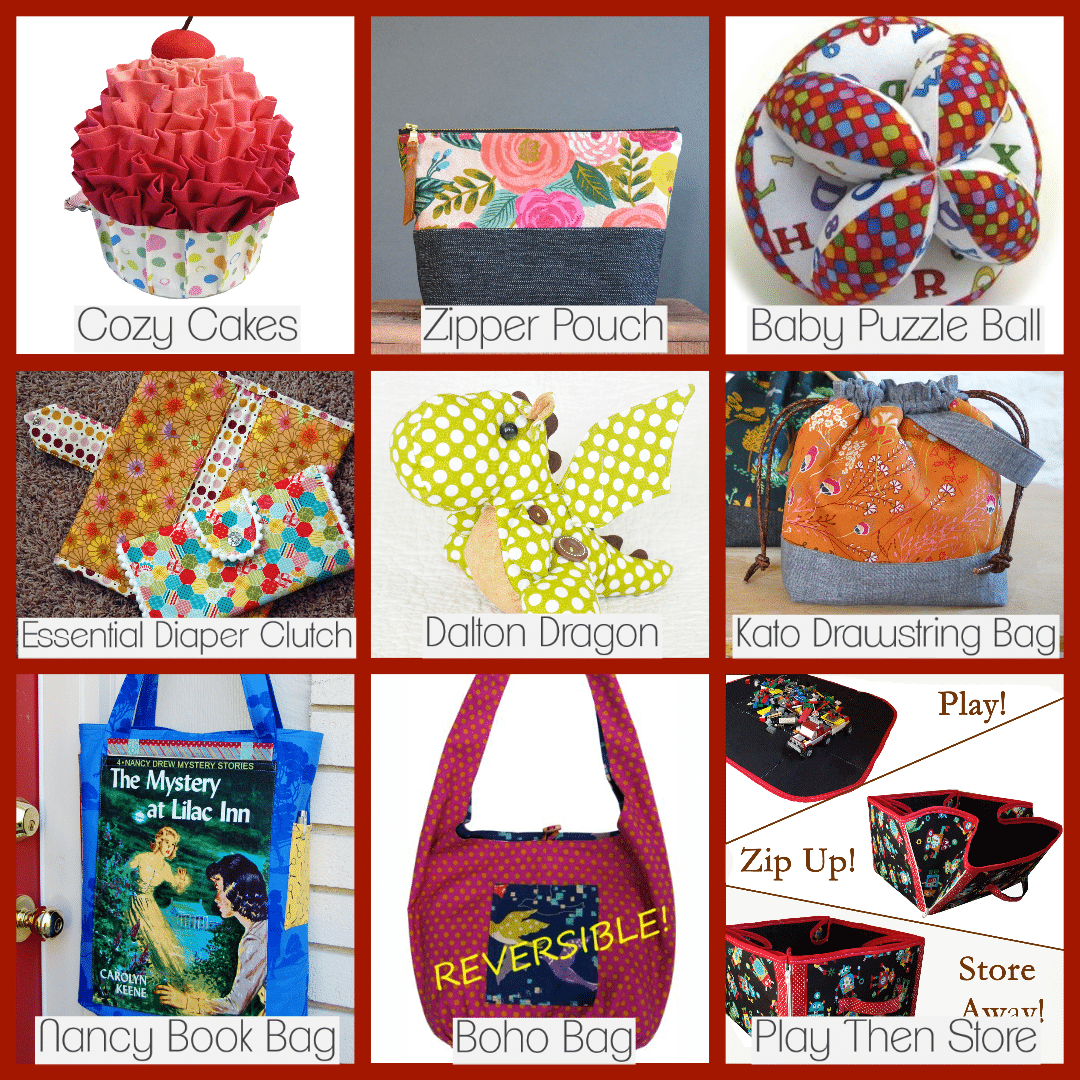 I am excited to say that two of my patterns, The Play, Then Store Away Mat + Tote and Cozy Cakes Backpack are featured today through May 18, 2020 in the Totes and Toys Bundle on Pattern Chest! Mine are just a few in an awesome collection of nine digital .PDF patterns that let you create your own totes, bags, organizers, and toys. Available for a special price! And, best yet, a portion of the proceeds go to support the fight against Covid-19 through Direct Relief.
My friends at Pattern Chest have launched this new site to bring you time-limited collections of downloadable digital knitting, sewing, quilting, cosplay, and other fiber-arts patterns. It's a wonderful way to build your electronic library of patterns in the popular Portable Document Format (PDF).
When you buy a Pattern Chest bundle, you support the creative community, so I and the other designers can bring more patterns to you. And, especially during these challenging times, it feels great that part of your purchase will support an internationally recognized charity. This bundle will support the fight against COVID-19 through donations to Direct Relief. Direct Relief works in the U.S. and internationally to equip doctors and nurses with life-saving medical resources to care for the world's most vulnerable people.