Hi there!  Thanks for stopping by!  I am really excited to be participating in the Sew Mama Sew Giveaway Day (Week) 2013!  I have been designing patterns for quite awhile now but my blogging  has really fallen by the wayside so it is great to have visitors!  For this giveaway the winner will receive her (or his!) choice of 3- pdf sewing patterns from my line. Scroll down to see all the patterns and how to enter!  Good Luck!
advice sans-serif;">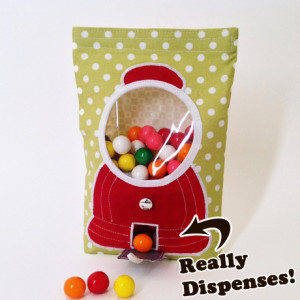 Goody, try Goody Gumballs Treat Bag Pattern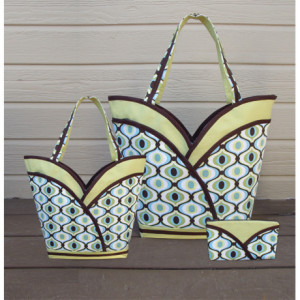 Petal Purse, Tote & Cosmetic Bag Pattern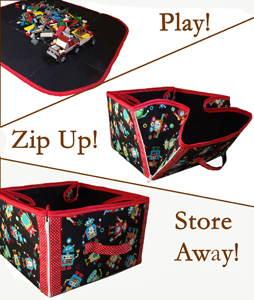 Play, then Store Away Playmat & Storage Tote Pattern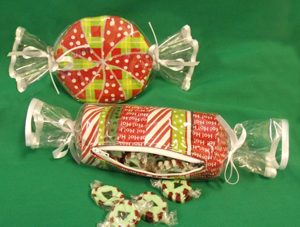 Sweet Treats Gift & Goody Bags Pattern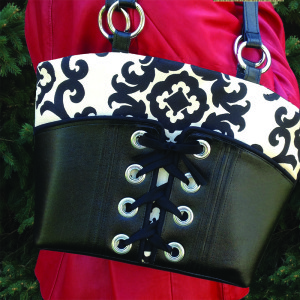 Barcelona Handbag & Cosmetic Bag Pattern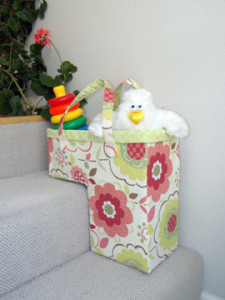 One Trip Up Stair Basket Pattern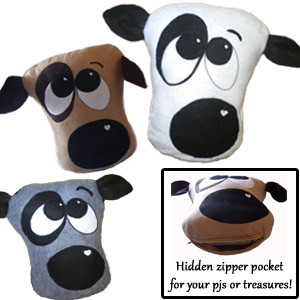 Pajama Pups Pillow & Pajama Keeper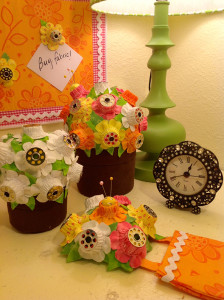 Bobbin Garden Bobbin Holders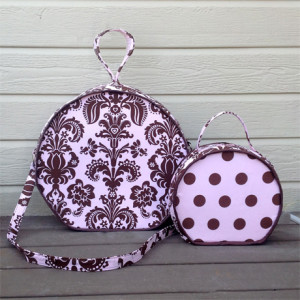 Sweet Escapes Weekender Bag & Cosmetic Case
Here's the 
skinny on the giveaway: 
Everyone is welcome to enter and can do so  using the Rafflecopter widget below (in the grey box). You don't have to have a Facebook account to enter, you can just use your regular old email address

Giveaway will end December 13th  at 5 p.m. PST

Winner will be emailed on by December 15th.

PDF's will be emailed to the winner on December 16th.